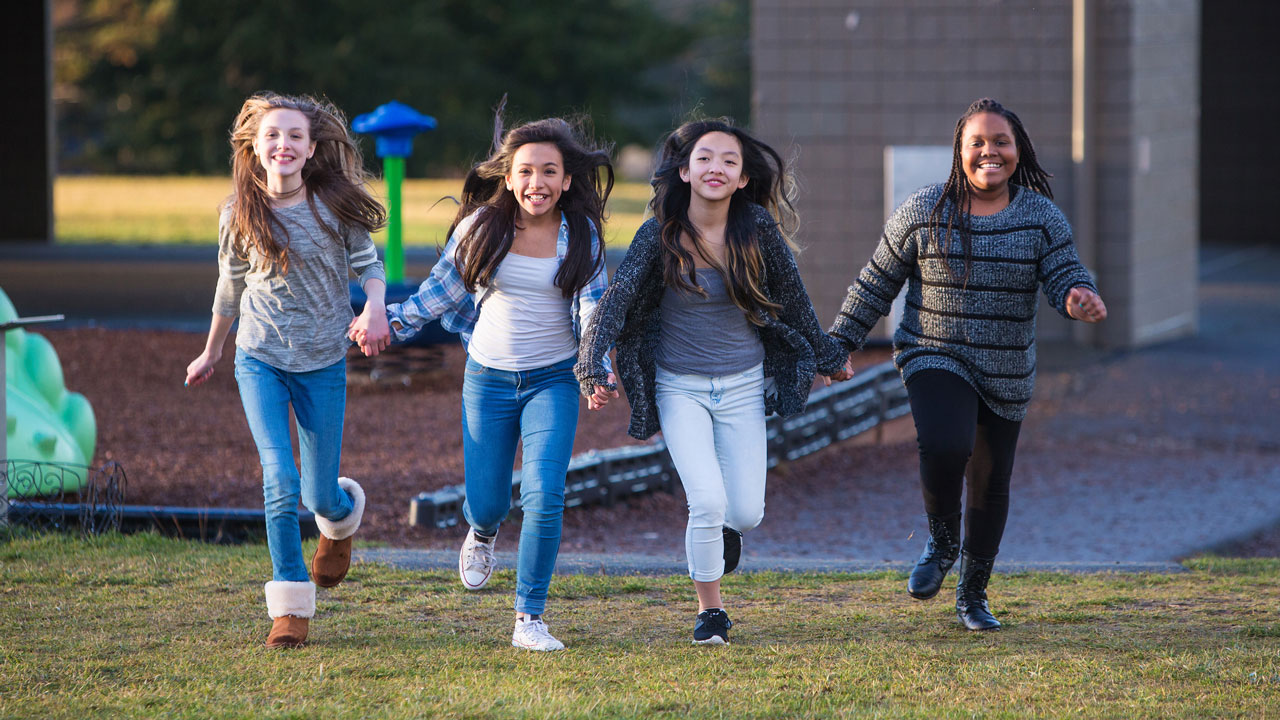 Our Services
Creative Childcare Consulting offers a range of services to support, encourage and build the community of professionals who provide early childcare support, out of school care and education.
Learning Events & Workshops
Please refer to our Learning Events Page for funding and registration information.
A list of our scheduled Learning Events will be available shortly. If you would like additional information, please feel free to contact us.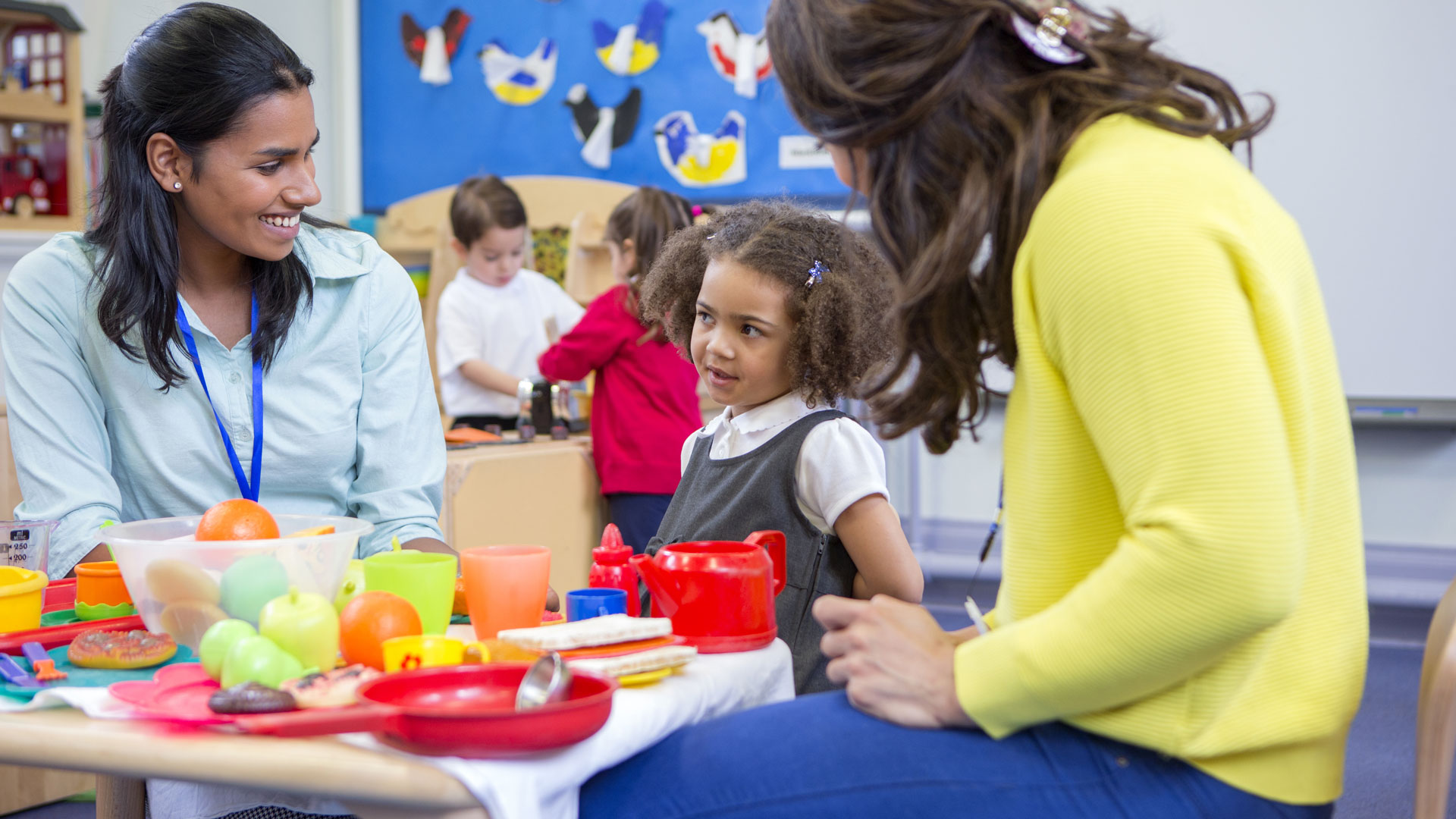 Creative Childcare Care Consulting specializes in Early Learning and Out of School Care Consultation in the following areas:
Early Learning Leadership and Educator Support and Development
With our many years of experience, Creative Childcare Consulting is pleased to bring educator and leadership learning opportunities to inspire professionals, build capacity and support programs in the provision of high quality services to children, families and the Early Learning and Child Care community.
Educator Support & Development
We provide support to the Early Childhood Professional inspiring them to build their skills and excel in their field.
Policy Development 
We work in collaboration with you on policy development to establish effective policy based on best practices for early childhood and out of school care programs.
New Start-ups & Program Expansions
We bring many years of experience to assisting early childhood and out of school care start-ups as they begin their exciting journey. We can also help if you are expanding your programs and need assistance to create an inspiring curriculum and developmentally appropriate programming.
Accreditation Support
Our Accreditation Coaching Support Services provide meaningful subject-matter expertise, tutoring, tools and resources so that Child Care Programs understand, Accreditation Standards and are able to demonstrate and maintain the Accreditation Standards.
Program Consultation
Creative Childcare Consulting provides advice and consultation on the development of early childhood and out of school care programming.
Room Assessment & Arrangement
Having the right room design and arrangement is critical to providing quality early childhood and out of school care programs. We can assess your facility's rooms and provide feedback and guidance on optimal arrangement and setup.
Curriculum & Planning Development
We work with you to develop an overall curriculum and developmentally appropriate plans for your early childhood and out of school care programming and also review what you currently have in place.
Community, Learning Events & On Site Workshops
Creative Childcare Consulting has developed a broad range of workshops for the Early Childhood Professional.
Workshops are highly interactive and designed to meet the professional development needs of early learning educators inclusive of early learning and out of school age care both off-site and on-site.
Leadership Support & Development
We provide professional development opportunities for leaders designed to meet the unique professional development needs of Child Development Supervisors and Child Development Workers in a supervisory role.
Development of Training & Orientation Manuals
Creative Childcare can assist you with building the appropriate training and orientation manuals designed to assist Child Development Supervisors, Child Development Workers and Child Development Assistants in providing high quality early childhood and out of school care services.
Site Assessments
Continuous quality improvement through ongoing self-monitoring and evaluation can assist your program when determining what changes are needed to make your current facility better.
If you are planning on opening a new childcare and/or out of school care facility, let us assist you with a site assessment to determine if this venue will provide the appropriate structure for your services.
Coaching & Mentorship
It is our belief that coaching is the art and practice of inspiring, energizing, and facilitating the performance, learning and development of every staff member.
Our many years of experience in the early childhood and out of school care community as educators and leaders led us to coaching and mentoring others. Allow us to encourage and support you in your role and provide guidance.
Reflection on Practice
Reflective practice allows early childhood professionals to develop a critical understanding of their own practice, and continually develop the necessary skills, knowledge and approaches to achieve the best outcomes for children.
Creative Childcare Consulting works with you to identify the core competencies required to be successful in your role.
If you would like additional information or would like to book a consultation, please feel free to
contact us
.