Creative Childcare Consulting is committed to credibility, integrity, honesty and flexibility and the provision of high energy, creative, innovative adult learning and client-driven-services that recognize individual needs.
To promote and provide supports, professional development, networking opportunities and resources to the Early Learning and Out-of-School care community.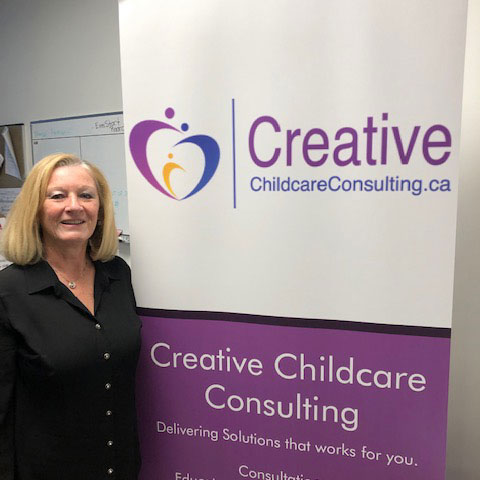 Traudi Kelm, CEO
Early Learning and Childcare Specialist
Traudi is a Child Development Supervisor with a long-standing history within Alberta's child care community. Her educational background includes Early Childhood Education and Development, Business Administration and Human Resources Administration. She is passionate about inspiring early learning professionals, building leadership capacity and enhancing quality in programs that support children and families.
More than 35 years of experience
Traudi has over three decades of hands-on operational experience specializing in early learning and child care, Alberta Education ECS programming, inclusive child care and out-of-school care. She is recognized as a professional with a unique combination of early learning, childcare and leadership experience, and was the previous owner of a large Calgary based child care facility. As past chair of the AELCS Governing Council, she gained extensive knowledge and experience with accreditation.
Awards
Traudi is the recipient of the first Calgary and Area, Child Care Award of Excellence; Life Time Achievement Award and The Alberta Centennial Medal, "In recognition of outstanding service to the people and province of Alberta".
Dawnn Kondracki
Child Development Supervisor
Dawnn Kondracki joins the Creative team as a Child Development Supervisor whose portfolio includes over 31 years experience as a leader in the Early Learning and Out-of-School care field. Dawnn also has certification in Children's Mental Health, Flight: Alberta's Early Learning and Care Framework, Human Resources and Business Administration, Administration Assistant for Small Businesses, and Word Processing. She brings a strong sense of commitment, dedication, and professionalism to her role within CCC. Her responsibilities include technical support, workshop facilitation, and resource development. Dawnn is the recipient of the 2005 Child Care Awards of Excellence: Caregiver of the year.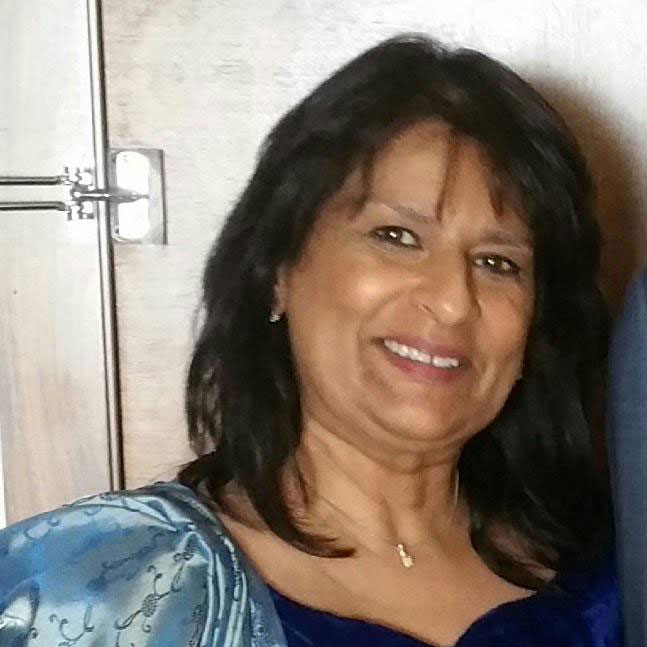 Shellina Cusack
Consultant, Early Learning Specialist
Shellina Cusack joined the Creative Childcare team as a consultant on the Supports to Child Care Programs with Regulatory Non-compliances project June 1, 2017. Shellina is certified as a Child Development Supervisor, her portfolio includes eleven (11) years of experience as a licensing officer in the Edmonton region, two (2) years of private consulting for ELCC programs, six (6) years as Executive Director at Glenora Child Care Society and over ten (10) years of experience as a front line staff at MacEwan Demonstration DC and key worker with special needs children.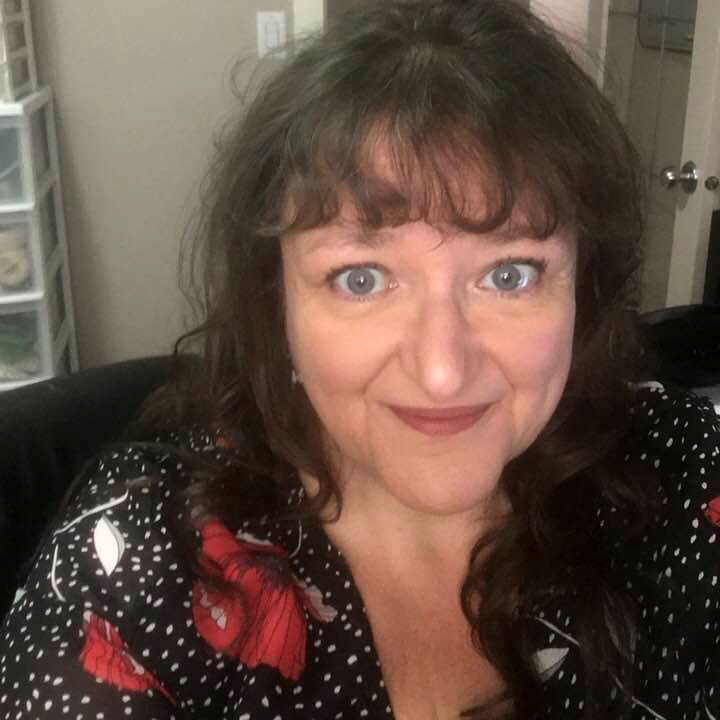 Sharon Ness
Consultant, Early Learning Specialist
Sharon Ness is a Child Development Supervisor who has been part of the western Canadian child care community since 1989 and been involved with the Alberta community since 2001. Her background is in Early Childhood Education. Sharon is a recognized member of the Alberta early childhood community having been involved in both local and provincial associations. Sharon is a global Virtues Project Facilitator and is also trained in delivering Positive Discipline for Parents. Sharon owned the first licensed overnight child care facility in British Columbia and has worked extensively in the not-for-profit sector since arriving in Alberta. She is the recipient of the Alberta Association for Community Living's Community Living Award for promoting the concept and spirit of community inclusion for people with developmental disabilities.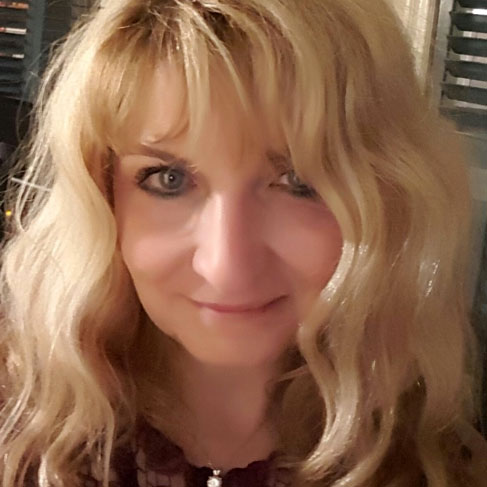 Marjorie Cole
Consultant, Early Learning Specialist
Marjorie's love affair with teaching began over 25 years ago when she started as a junior/senior high English teacher. Since that auspicious beginning, Marjorie has taught children of all ages – in a variety of contexts– ranging from preschool to post-secondary, public schools to private schools, and in provincial and international settings. She has a B.Ed as well as a M.Ed with a focus on early childhood and mental health. Some of Marjorie's past experience include Supported Childcare Consultant, President of SAPTA, and Education Coordinator for the Red Cross.
Currently, Marjorie works in the field of early intervention as a Director of Programming for a not-for-profit, teaches early learning and childcare certificate / diploma programs for two Alberta colleges, and consults with Creative Childcare Consulting. This allows her to share her passion for play, for education, and for helping children achieve their potential.