January 2021 Newsletter

Newsletter January 2021
HAPPY NEW YEAR!
Given how challenging 2020 has been for all of us it feels especially important to take a moment and say, "Thank You!"
Thank you, to an early learning community that stepped up and provided support to families during these difficult times. Thank you, to the educators who put themselves at risk to ensure our children were in safe environments with people who truly cared about them. We are so immensely proud of all of you and to be part of this amazing community.
The start of each new year provides us with time to reflect on the past year and make plans for the future. It holds a promise of new opportunities and the possibility to change our lives for the better. Today, it feels especially important to express our hopes and dreams for better days ahead.
We look forward to hearing from you, supporting you and working together to make 2021 a better year for everyone.
Outdoor Winter Play
By: Traudi Kelm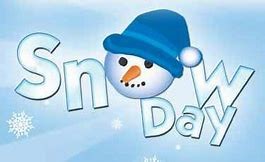 Research shows that the simple act of playing outdoors offers many developmental and health benefits to children. For as long as I can remember outdoor winter play has been blamed for colds and the flu. Untrue, viruses that are spread by other human beings that cause colds, Covid, and the flu are mostly found indoors where the air, bacteria, and other germs are simply recycled.
While going outside unprepared for the elements is unwise, with the right preparation there is nothing better on a bright sunny winter day than spending time outside. The cooler weather and snowy days open-up many opportunities to play, create, build, explore, and make fond memories. Afterall living in Canada we have winter for more than half of the year, why not make the best of it.
Just imagine … A beautify winter day, big fluffy snowflakes, the ground is covered, and the children are eager to get outside. My favorite kind of day. What about a foggy day, what games can you play in the fog?
Sadly, it has been my experience that these are the days that some adults prefer that the children stay indoors. They might get sick, you don't like the extra effort it takes to get the children dressed, "I get it, have a plan", some don't have appropriate winter clothing, in fact you didn't bring appropriate clothing. Why? because you don't want to go outside.
Remember, children will not get sick from breathing in cool fresh air, there is no bad weather just bad clothing choices.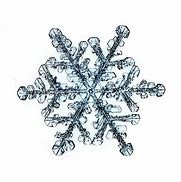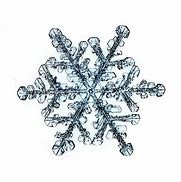 Outdoor play looks much different in the winter. Invite the children to discover the wonders of winter has to offer. Definitely my happy place.
Suit up, get outside, play, and enjoy!
For more information on outdoor play contact us to book Creatives "Outdoor Play" workshop
And check out the 1000 Hours Outside website
https://www.1000hoursoutside.com/
Here are a few snowy day activities to guide your own winter adventures.
Footprint Tag
Play tag as you normally would…but step only in other footprints
For older children you can make a large circle with several paths through the circle to step on
Snowball Target Practice
Place a target in a place where it is safe to throw snowballs
Make sure rules are established so no one gets hurt
Roll a giant snow ball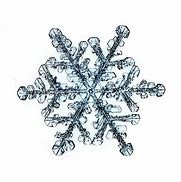 Who can make the biggest snowball?
It may also be fun to use the snowballs to make a snow person
Or build a snow worm … why not? Great for younger children as there is no lifting heavy snow
Snow Molds
Take out the sandbox toys, buckets, containers, shovels, and moulds
Create a snow castle, what else can you make? Have fun!
Bird Feeders or Decorate a tree for the animals
Hang bird feeders the children have made using a variety of loose parts material (empty milk cartons, pinecones, cereal boxes etc…)
Use fruit, orange peels, vegetables, honey on pinecones
Watch this spot daily, identify and name the birds and animals that come to feed, count how many are coming and time of the day
Snow Treasure Hunt
Hide some 'fun' items in the snow, watch the children track them down
For older preschool children give out picture clues
Freeze Bubbles; Remember temperature must be below freezing
Chill the containers of bubble solution in the refrigerator
Blow a bubble and catch it on the wand, wait and watch it will freeze
It will turn into a crystal ball and then shatter like glass
To schedule a free initial consultation please contact
Traudi Kelm; CEO
Early Learning Specialist
403-818-9305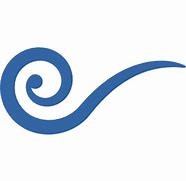 Sharon Ness
Early Learning Consultant
403-464-3660
For additional details on support services Creative provides please check out our website … www.creativechildcareconsulting.ca
Don't forget to check out our Weekly Blog
https://creativechildcareconsulting.ca/blog.html
Join us on ChildCare Inspirations, a podcast produced in collaboration with Inspired Minds ECC https://www.buzzsprout.com/1052026
Join Creative's Face book for weekly updates,3 networking, and business support.

"Learning is a treasure that will follow it's owner everywhere."