Creative Childcare Newsletter Nov 17th 2020

Newsletter
Happy National Children's Day!
National Child Day has been celebrated on November 20th across Canada since 1993 to commemorate the United Nations' adoption of two documents centred on children's rights.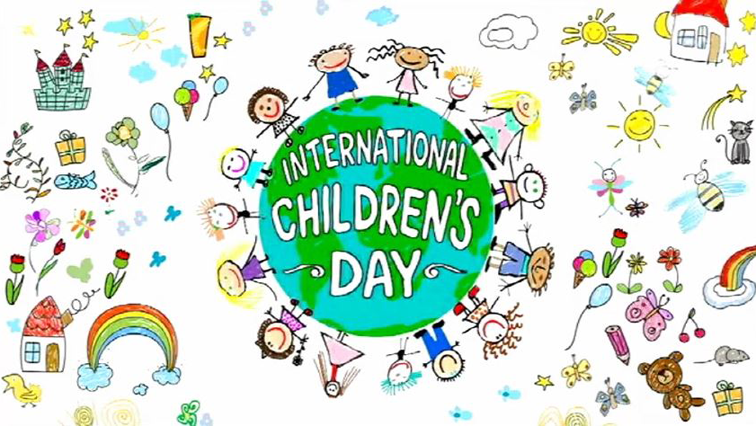 The basic principles of the United Nations Convention on the Rights of the Child
Non-discrimination The rights of each child are to be respected without discrimination of any kind. It does not matter if children are boys or girls if they are rich or poor, what their religion, ethnicity, or language is, or whether they have special needs. All children have rights.
The best interests of the child When decisions are made that affect the lives of children, the Convention says that it is very important to think about what is best for the child.
The right to survival, life, and development The Convention says that governments should do their best to protect children from harm and to help children live and grow to be the best they can be.
Participation Children have the right to give their opinions on all matters that affect them and to have their voices heard. Children's views should always be taken seriously.
Celebrating National Child Day is about celebrating children as active participants in their own lives and in communities, as active citizens who can and should meaningfully contribute to decision-making.
So how will you celebrate children in your early learning program?
Check out the National Child Day: Activity Kit website
This kit includes a Children's rights activity guide, a colouring poster, and a child-friendly backgrounder about the UN Convention on the rights of the Child.
https://www.canada.ca/.../childhood-adolescence/national-child-day.htm
Here are some fun activities to get the party started.
Message Board: Hang a large piece of paper in a hallway and invite parents to write a short message for their child. Or cut out some stars and have the parents write their message on the star, hang in the room or laminate and make a walk of fame.
Plan to have a costume party
Make a Piñata for the party
Organize a treasure hunt
Have some pizza at your party. Having children make their own individual pizza may also be a fun activity.
Add some paint to the party. Set out empty canvases and finger paints, let the children unleash their creativity. Hang their masterpieces around the room.
Bake cookies or a party cake, always a big hit.
Don't forget to dance. A great way to celebrate, put on some favourite tunes and dance it out.
Our Creative Team wishes you all a wonderful, fun-filled National Child Day!
For additional details on support services,
Creative provides please check out our website …
www.creativechildcareconsulting.ca
or contact
Traudi Kelm; CEO
Early Learning Specialist
403-818-9305
Don't forget to check out our …
Weekly Blog https://creativechildcareconsulting.ca/blog.html
Join us on ChildCare Inspirations, a podcast produced in collaboration with Inspired Minds ECC https://www.buzzsprout.com/1052026
Join Creative's Face book and Instagram group for weekly updates, networking and business support.

"Learning is a treasure that will follow it's owner everywhere."