Newsletter Nov 10 2020

Newsletter
What an intense few months it has been. Those of us in the early childhood field has undoubtedly been feeling the pressure in multiple ways. Every family, early learning educator and the program is at a different place in this challenging journey. As you begin to reopen your programs it is important to respect personal needs and move forward in a way that is right for you, your staff, your families, and your program.
WHAT'S NEW!
The Creative Team has used this time to regroup, strategize and begin the work on new products and services. As we move into the "New Normal", the learning curve has been and will continue to be steep, but everyone is up to the challenge. We are extremely excited about our new direction.
We are enhancing our website to include:
Creative Business Solutions
Online training through zoom meetings
An online e-commerce shopping cart
Creative Membership offerings for Early Learning Educators, Leaders and Program Supervisors, License Holders/Owners/Board of Directors
Workbooks and Self-Study Guides
Watch for our launch
We are also expanding our:
Presence on Facebook and Instagram
Community connections
Partnerships with community agencies to provide aligned supports
Community training opportunities
Leadership training and supports
Business supports
Newsletter
Blog: check it out https://creativechildcareconsulting.ca/blog.html
Partnership with Inspired Minds to deliver and ECE focused podcast called Child Care Inspirations: https://www.buzzsprout.com/1052026
FEATURE OFFER OF THE MONTH
"DO SOMETHING TODAY THAT YOUR FUTURE WILL THANK YOU FOR"
Book a Creative Workshop
Infant / Toddler / Preschool / OSC / Leadership / FCC
BOOK EARLY AND SAVE
ZOOM sessions are available
All bookings made before November 30th, 2020 will receive a $50.00 Discount
Check out our website for a complete list of workshops and services provided www.creativechildcareconsulting.ca
A Professional Development Funding Request Form must be submitted to the Alberta Child Care Grant Funding Program. The form is available online at www.alberta.ca/child-care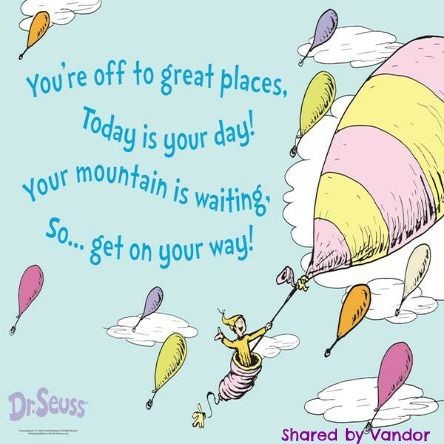 We invite you to take the journey with us.
Winning teams have players who make things happen.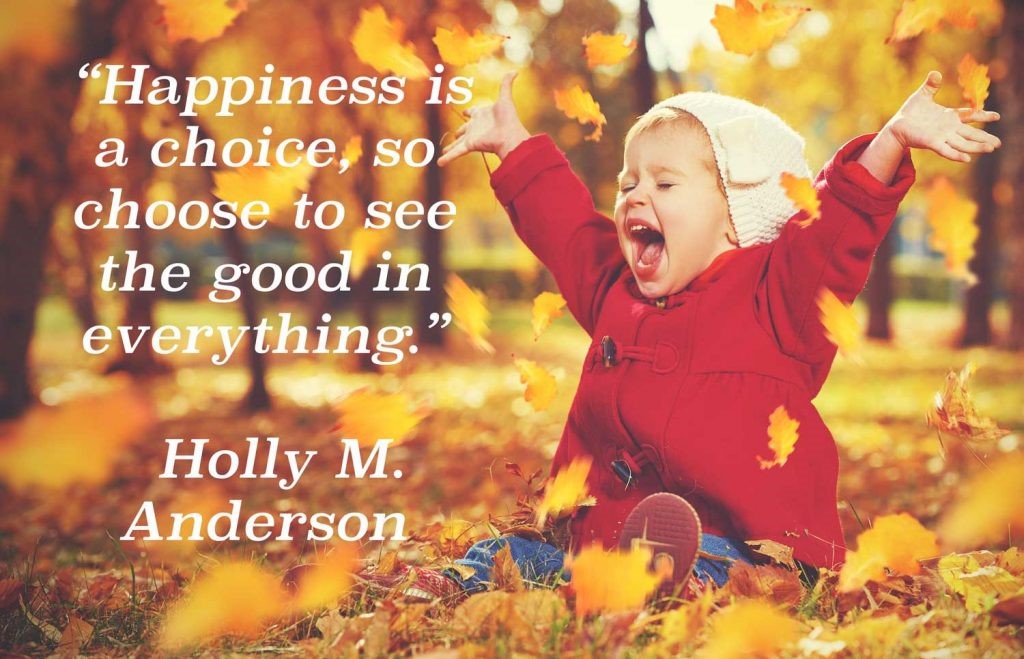 Watch for great things to come as we re-launch
For additional details on support services Creative provides please check out our website … www.creativechildcareconsulting.ca
or contact
Traudi Kelm, CEO
Early Learning Specialist
403-818-9305
Don't forget to check out our …
Weekly Blog https://creativechildcareconsulting.ca/blog.html
Join us on ChildCare Inspirations, a podcast produced in collaboration with Inspired Minds ECC https://www.buzzsprout.com/1052026
Join Creative's Face book and Instagram group
for weekly updates, networking and business support